Youjie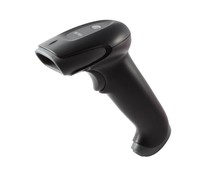 Youjie YJ3300 is an affordable hand-held laser barcode scanner that offers an alternative to CCD scanners.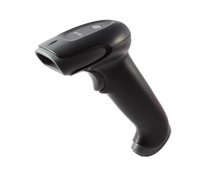 The Youjie YJ4600 is a general purpose area imaging scanner targeting low to middle segments of the 2D market.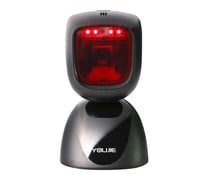 With 2D barcodes increasing their popularity in various applications, customers are looking for affordable high-performance 2D barcode scanners.