Products tagged with Engage one
This stand is specially made by Duranmatic, to attach an extra 10 inch screen to the back of the HP Engage One. This stand is made my ourselves and is therefor not available anywhere else!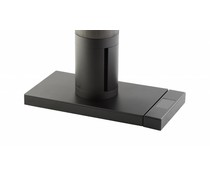 This RFID reader is made for the HP Engage One, by Duranmatic. This means it is unique in this market and can't be found anywhere else! This reader can be built in, or can be attached to the stand.