British Encoder - BEC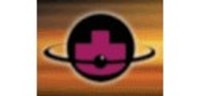 British
Encoder
Products
(
BEC
) belongs to
the American
Encoder
Products
(
EPC
)
and
manufactures
incremental and
absolute
encoders
.
The company distinguishes
itself by
a delivery time
of up to 2
weeks
for almost all
encoders
in the program
to provide
and
deliver
excellent
quality / price ratio
products.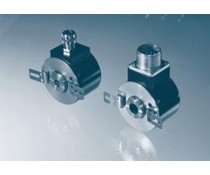 British Encoder Products (BEC) is a manufacturer of incremental and absolute encoders in standard housings 42, 58 or 65 mm. Outgoing or hollow shaft. The company is distinguished by a delivery time of up to 2 weeks for almost all encoders ...