NCR

NCR
is the global leader
in consumer
technology
trade
.
NCR
is an American
manufacturer of advanced
POS
PCs,
POS
terminals,
TFT
screens
,
customer displays
, printers
and scanners
.
NCR
provides innovative
solutions
for optimizing
efficiency in the
Point of Sale
and
improve
the customer experience.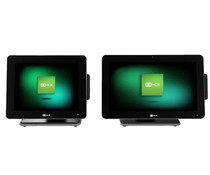 The XR7 point-of-sale (POS) terminal features enhanced styling, exceptional performance and reliability, and support for multi-touch -- all this in a sleek and versatile all-in-one desgn.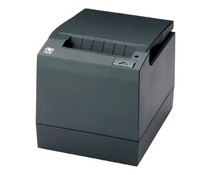 The RealPOS Thermal Receipt POS-printer delivers exceptional print performance, high resolution and two color options. This thermal printer is fast, quiet, reliable and easy to use.