Winmate stainless steel IP65-IP67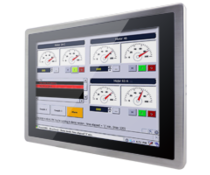 The Winmate 15-inch Panel PC and Display is a robust panel PC with stainless steel housing. This Panel PC includes a high resolution (1024 x 768) with integrated Resistive or P-Cap touch.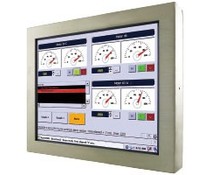 Designed to be tough and rugged, the Full IP65-rated PPC are ideal for use in harsh, wet, and dusty environments. This full IP65 touch monitor provides full IP65 protection including connectors, cables and Touch. It brings more interaction to your ou...