Advanced flow displays / indicators / ATEX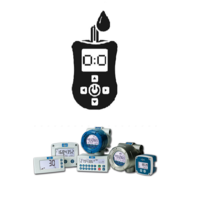 Flow computer for display and monitoring of a current flow and totals, this series offers various options for alarm and linearization.


Developing and producing indicators, totalisers and flow computers is the core activity of the Dutch producer Fluidwell. It has a broad delivery program and has also developed a wide range of indicators for an explosion-prone environment.