IP65 Field housing basic version, simple and cost-effective (B-series)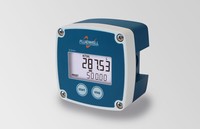 The basic indicators of the B-series offer all the benefits that you can expect from a Fluidwell product: it is durable, reliable and very easy to operate. For more advanced functionality, we recommend the D, E, Fand N series.
benefits:
• Durable IP65 (Type4) field, wall or meter housing.
• Intuitive configuration menu "Know one, know all!", Which saves time, costs and annoyance.
• Compact design.
• Competitive prices in larger quantities.
• Design your own brand product with various housing adjustment options.


Brochure B series ♦
Reference Guide

---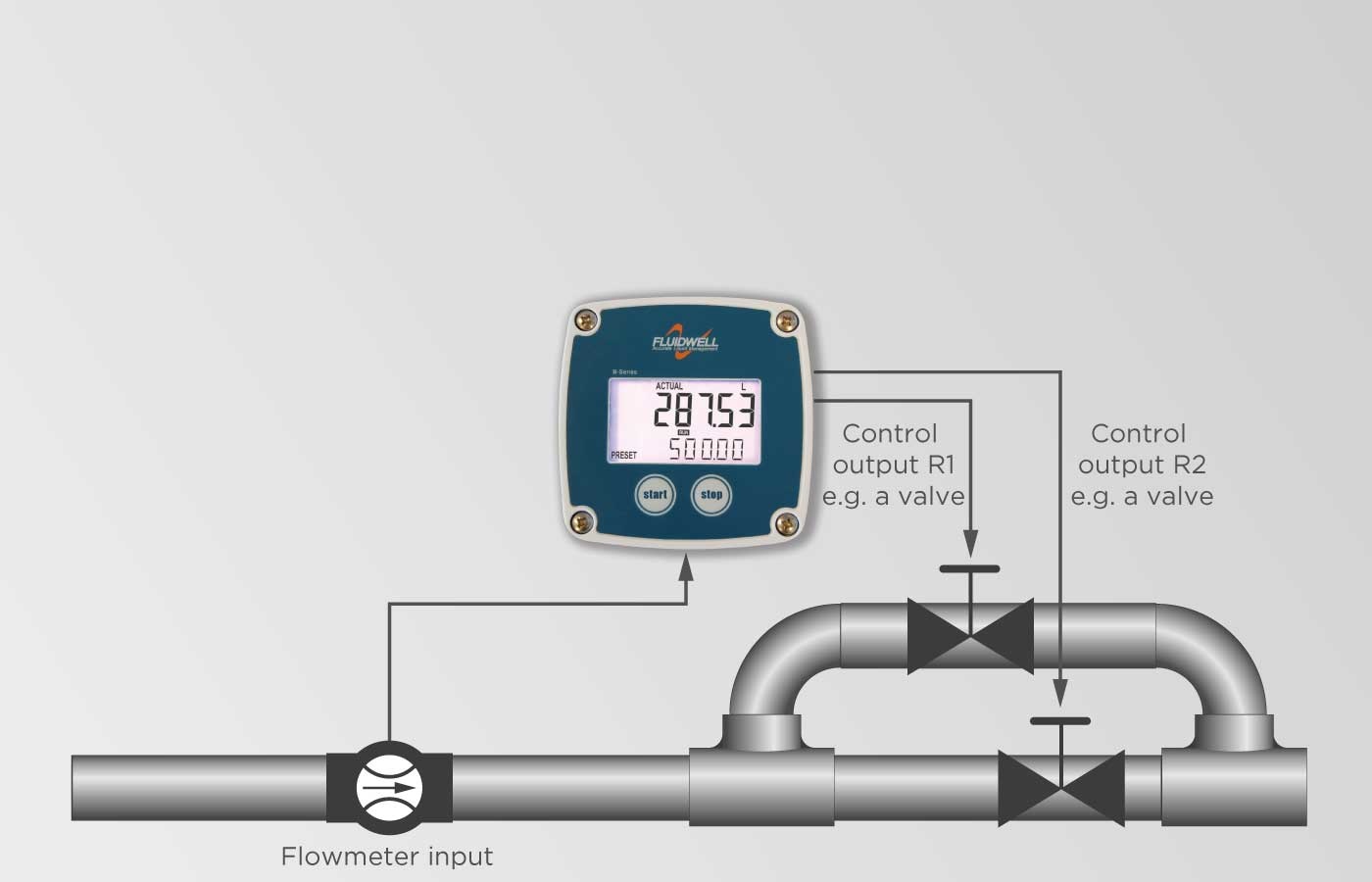 B-In-Control - Batch controller with control outputs
The B-In-Control is a simple batch controller with two valve control outputs and offers exactly what is needed for many applications. The operator can easily enter a batch quantity or perform repetitive batches. During the batch the preset value is displayed, as well as the batch (actual) quantity and the units of measurement. The automatic self-learning overrun correction ensures an accurate result after every batch.
Application: for basic batching, from small to very large quantities. Just repeat a simple batch or similar batches.
Data sheet B-In-Control