IP67 Field or panel mounting, extended and robust (F series)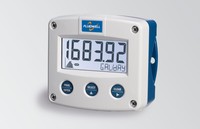 The F-series is your first and safest choice when mounting in the field for safe and dangerous environmental applications. Especially in harsh weather conditions such as rain, snow, salty atmospheres and temperatures between -40 ° C to + 80 ° C.

Benefits:
• Robust IP67 (NEMA Type4X) field housing. It is so robust, you can even stand on it!

• Intrinsically safe available - ATEX, IECEx, FM and CSA approval for gas and dust applications.
• Programming can be done by your own staff, with the logical menu-driven structure,
saves costs and irritation. Know one, know them all!
• Very diverse mounting options: wall, pipe, panel mounting or directly on the flow meter
Brochure F series ♦
Reference Guide

---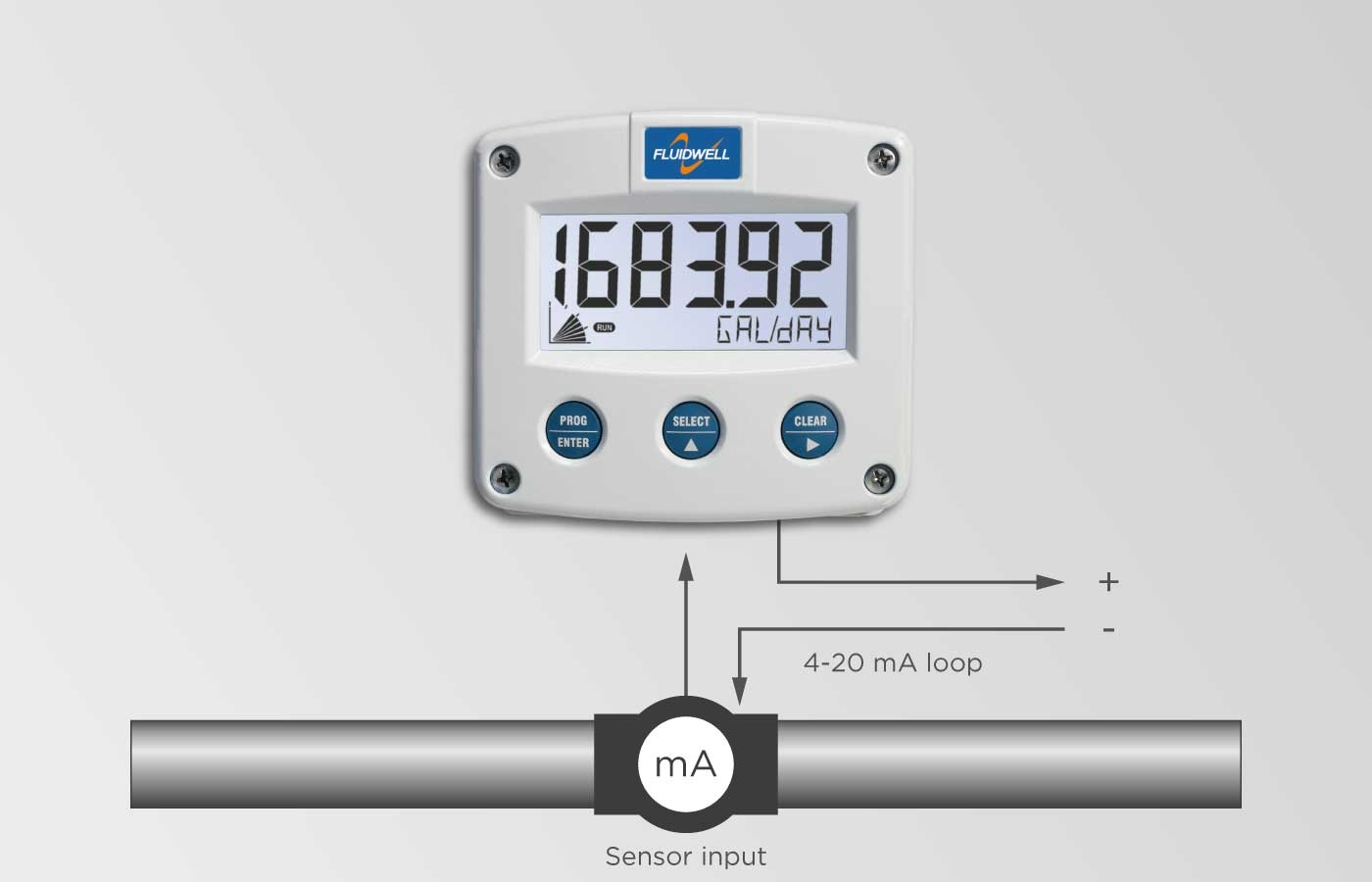 F090 Flow rate Monitor / Totalizer - with linearization, pulse, alarm and analog outputs + HART communication
The F090 is a general indicator with loop powered power supply with large 26 mm (1 ") high digits. The unit of measurement to be displayed is easily selected via an alphanumeric configuration menu. No self-adhesive labels need to be applied to the outside of the housing: a weather-resistant and user-friendly solution!
The configuration of the range, the offset and the number of decimal places is done via software functions, without sensitive DIP switches or trimmers.
Application: applications where a local display for general purposes is required without a monitoring function, linearisation or signal transmission.
---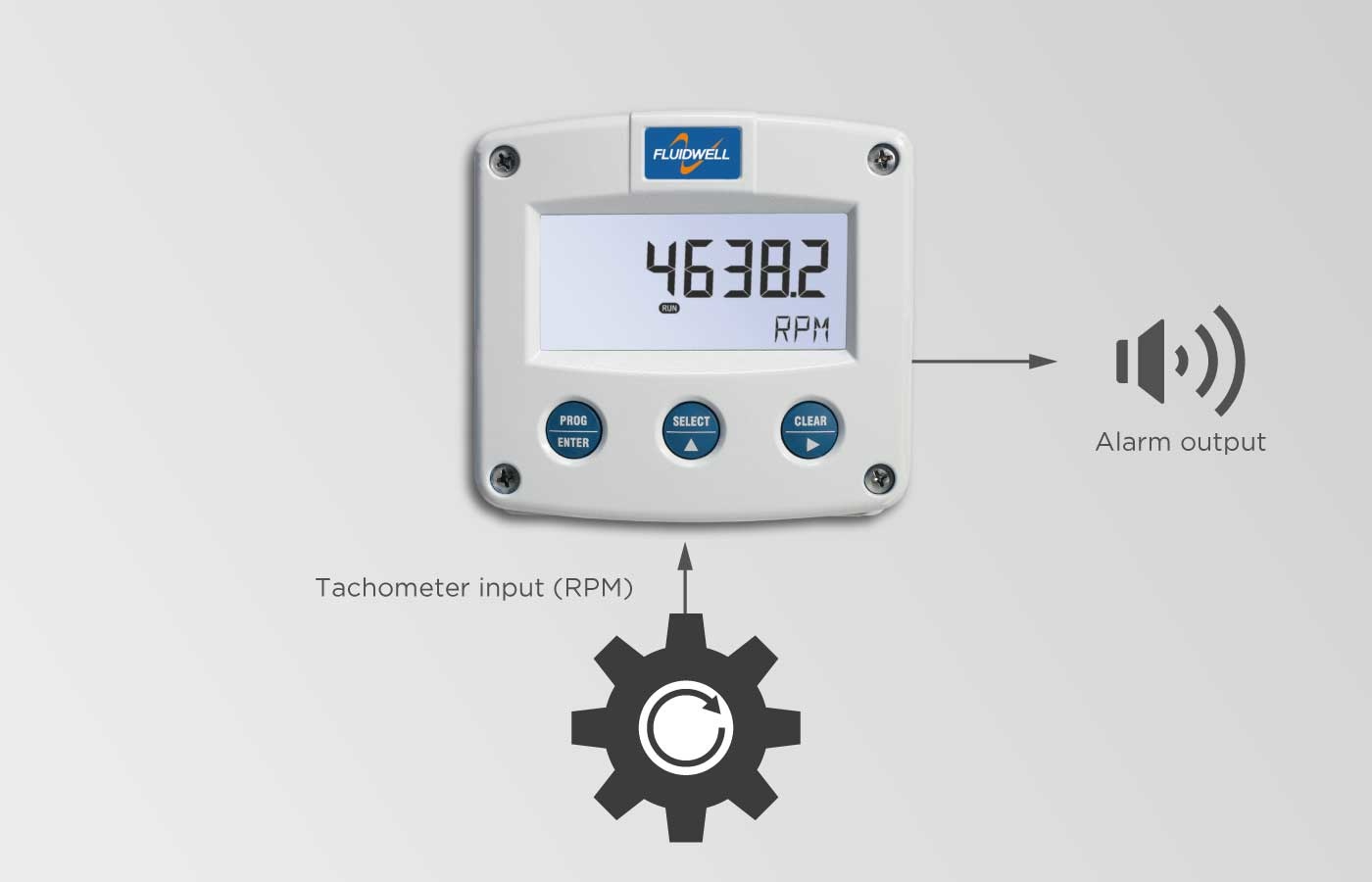 F093 Tacho display - shows engine speed and operating hours with alarm output
The F093 is a local indicator to check the speed of the rev counter with running hours at the same time. The operating hours can be set to zero by pressing the CLEAR button twice. However, the eleven-digit accumulated operating hours cannot be reset to zero.
Application: tachometer applications where monitoring of engine speed and operating hours is important and both must be displayed and recorded.


---
F190 General purpose monitor - with analog and high / low alarm outputs

The F190 is a versatile indicator for general use with continuous monitoring function. In addition to the focus on level, temperature and pressure applications, it also contains a series of other units of measurement and even the possibility of a custom unit with max. 8 characters.
Application: for monitoring a wide range of process parameters such as flow (linear or square root), level, pressure and temperature measurements, even with signal transfer or serial communication available.
---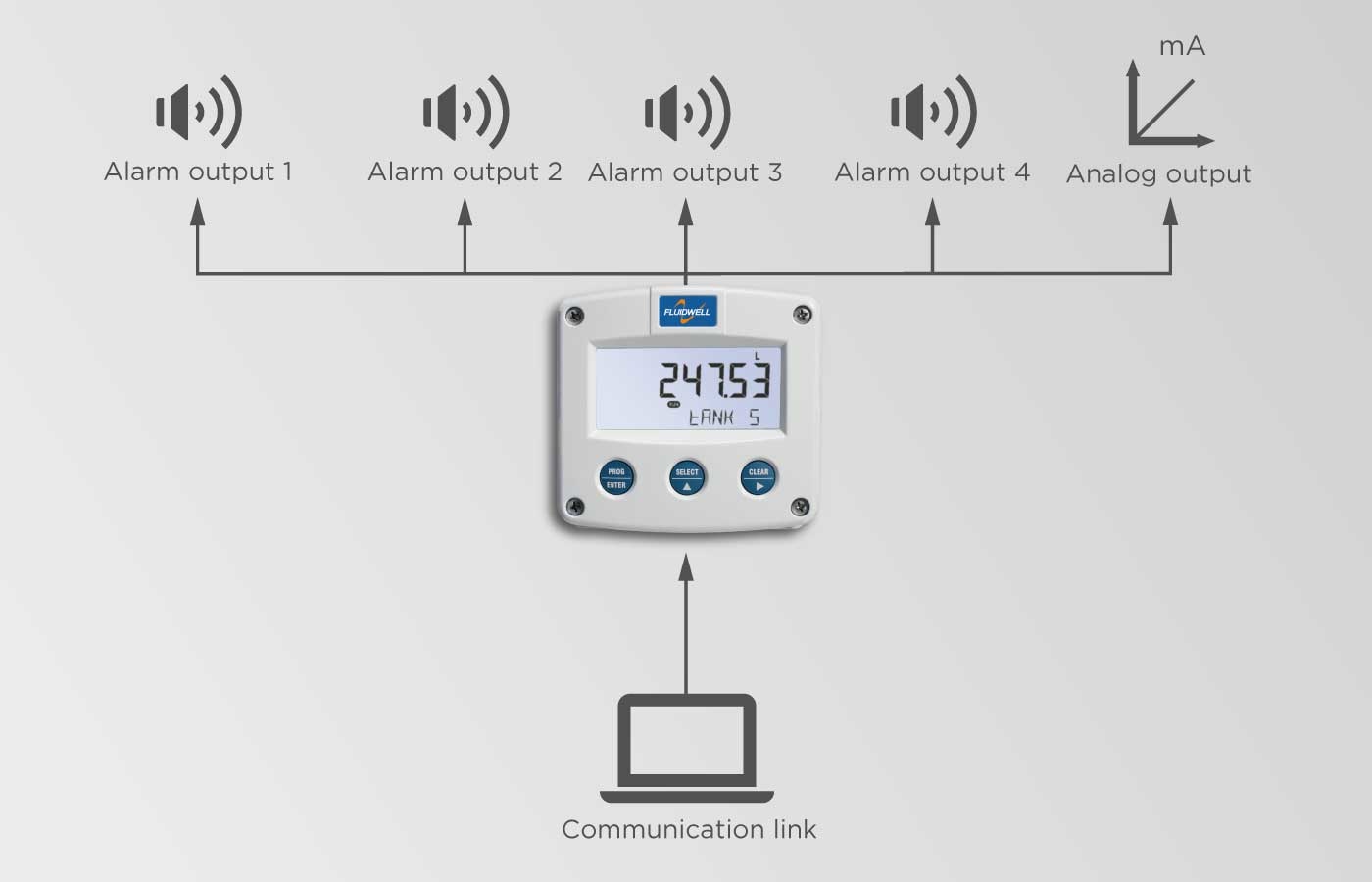 F193 Modbus display - with alarms + control and analog outputs
The F193 is a versatile Modbus display with large numbers. All displayed information and signal outputs are controlled via the Modbus ASCII / RTU communication protocol. Information about nine different tanks or products can be displayed with an automatic switch function or can be selected by the operator. Of course it can also be selected and locked via communication. Furthermore, up to four control or alarm outputs can be directly controlled or linked to an alarm status of the nine products: an alarm message is displayed and the corresponding relays are switched.
Application: local indication and monitoring of process parameters whereby the actual information is provided via a Modbus communication connection and not via a sensor.
---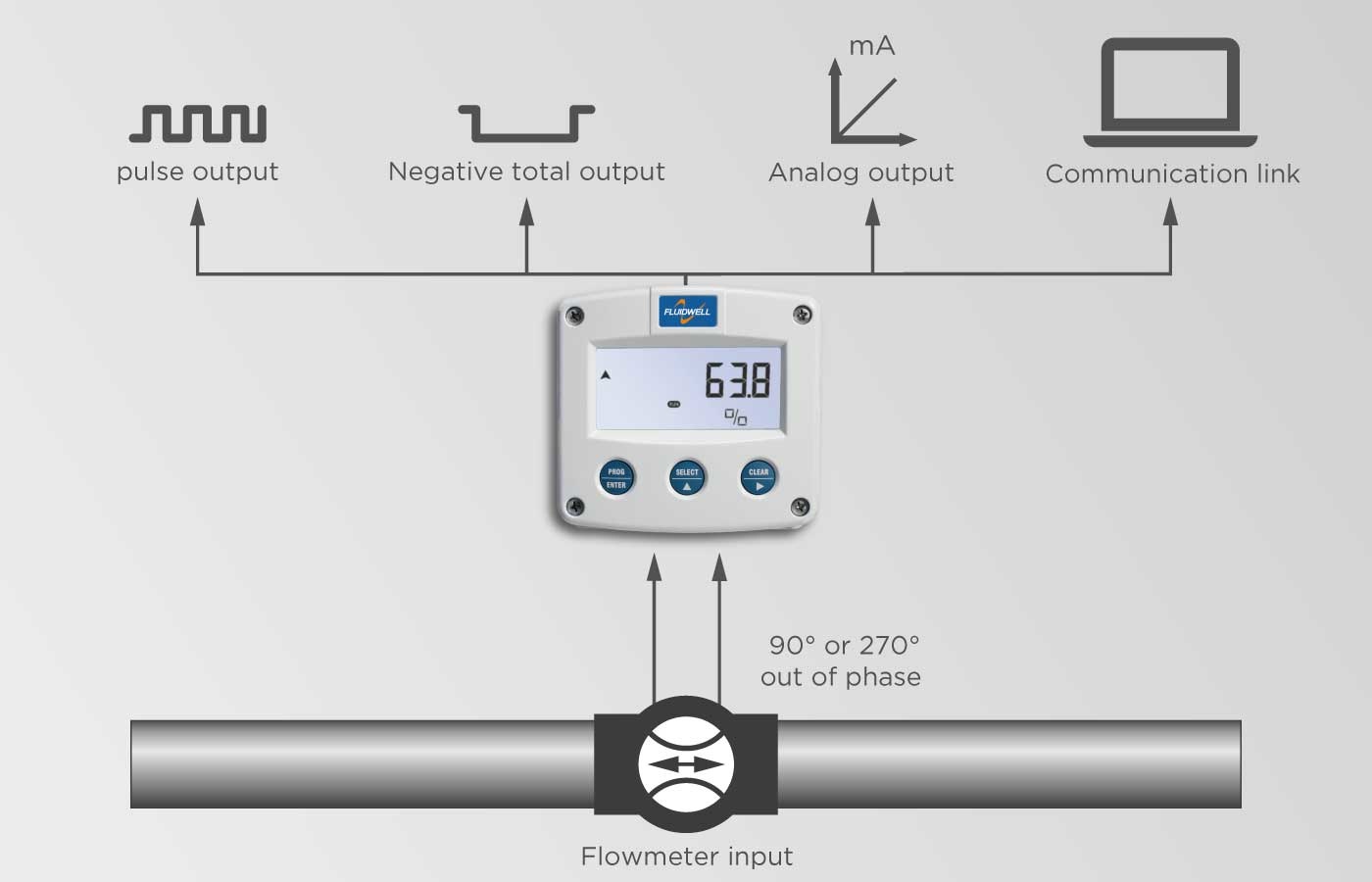 F195 Valve position indicator - VPI for hydraulic systems
The F195 has been developed for the indication and monitoring of the valve position in hydraulic systems. By using a bidirectional flow meter to measure the volume displaced by the actuator, an accurate position of the system is calculated.
The display shows the position as a percentage and with the text "open" and "closed" for the minimum and maximum positions. By default, the analog output reflects the percentage displayed that can be used to transfer the valve position.
Application: valve position indication and monitoring in hydraulic systems. For example as a valve position indicator VPI for ballast tanks in ships.
---