Remote monitoring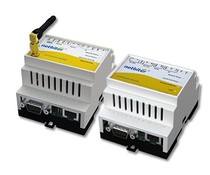 The Netbiter EC150 / EC250 communication gateways connect to industrial equipment via several connection methods: Serial RS-232/485, ASCII, or Modbus RTU. It sends data to the cloud-based Netbiter Argos data center via Ethernet or a cellular GSM/GPRS...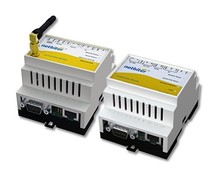 The Netbiter WS100/WS200 are communication gateways that connects to field equipment and is suitable for wireless communication using mobile networks (GSM/GPRS) but is also often used in a buildings and factories to provide local web based monitoring...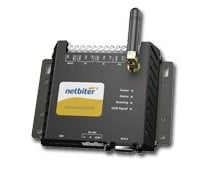 Remote Monitoring & Control via GSM / GPRS has never been so easy! The Easy Connect EC-220 HMS Netbiter offers unprecedented ability to remotely monitor your equipment and data logging.