Marine Grade Panel Pc's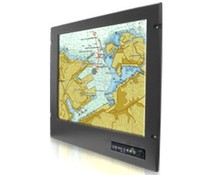 The Intel Marine Grade Panel PC is high performance Intel® Dual Core Atom N2600 Platform,Fanless Design , dimming brightness, ease of use OSD front panel control, IP65 proof, touchscreen, wide voltage range power input acceptable, and anti-corrosion.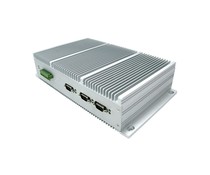 EAC/Marine IPCS was born to industrial automation and M2M (machine to machine) applications. Intel Ultra Low Voltage processor, RS232/422/485serial ports with isolation and auto-direction function, two RJ45 Gigabit and eight Digital Input / Output po...