Pasprinters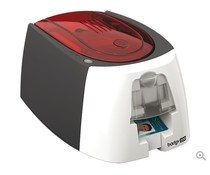 Evolis presents the Badgy200 solution designed to help you print professional-quality color badges with perfect ease.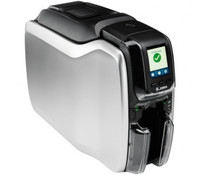 The card printer ZC300 from Zebra convinces from the first moment with its design – and secondly with its quality and performance.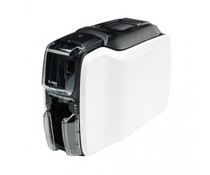 Zebra's ZC100 single-sided card printer prints everything from employee identity badges to membership and event guest cards with a slim fit-everywhere design.