Module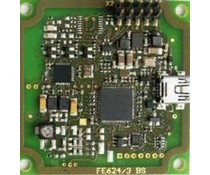 With the this Reader Module serie,the ID CPR40.0x, FEIG ELECTRONIC offers high capacity Reader Modules for Reading and Writing of ISO14443-A/-B transponders.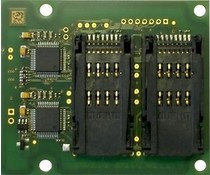 The CPR44.0x series are specially designed for Automated Fare Collection (AFC) systems and for integration into ticket, parking and vending machines or EV charging stations.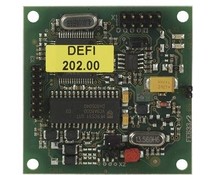 Reader type ID CPR.M02 is a multi tag reader with anti-collision function, which means that it is able to identify transponders of different manufacturers and ISO-types at the same time.