Products tagged with access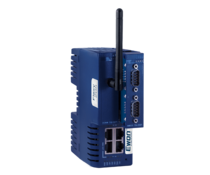 The best of both worlds: with the EWON Flexy 205 you can easily access your machine and at the same time collect and monitor important KPIs for, for example, predicitive maintenance and performance monitoring.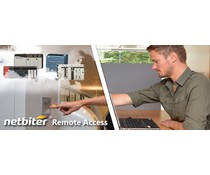 Reduce travel time and operational costs for remote equipment. Remote Access from eWON Netbiter is an easy-to-use feature in the Easy Connect EC310 / EC350 that provides a secure VPN tunnel to industrial devices.