Products tagged with awb2000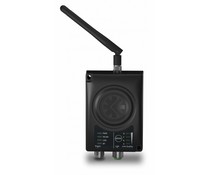 The Anybus Wireless Bridge II AWB3010 enables you to make a robust bluetooth or WiFi connection with industrial equipment. The solution is ideal for communication in hazardous areas or hard-to-reach locations.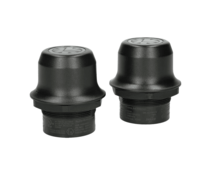 Anybus Wireless Bolt = Wireless connection via Bluetooth or Wireless LAN (WLAN / Wifi). This starter kit AWB2300 contains 2 Bolts AWB2000, connection cables and a DC power supply.