Products tagged with Desktop & Office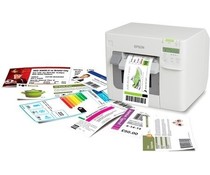 The Epson TM-C3500 is a fast, high quality color label printer designed to print different labels internally and cheap.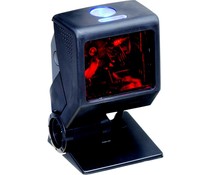 Honeywell QuantumT 3580 is een omnidirectionele laser scanner met een drukknop voor een enkele laser lijn optie. De QuantumT 3580 heeft een degelijke behuizing en is uitstekend geschikt voor drukke verkoop- en winkelomgevingen.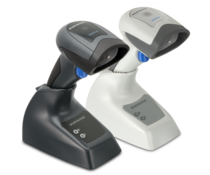 Datalagic QuickScan QBT2131 Bluetooth wireless barcode scanner for retail and office environment. Reads all standard 1D barcodes.