Products tagged with drawwire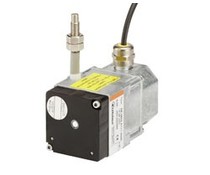 The A40 draw wire encoder with analogue output and measuring length of 2000 mm is characterized by its compact design. It is available with a potentiometer, voltage or current output.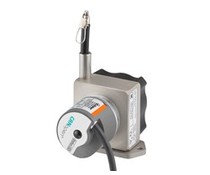 Draw wire mechanism A50 with encoder or analog sensor. Measuring length 1.25 m, speed max. 10 m / s .J1939, SSI, CANopen, Push-pull, RS422 of analog output.