Products tagged with ec350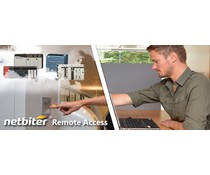 Reduce travel time and operational costs for remote equipment. Remote Access from eWON Netbiter is an easy-to-use feature in the Easy Connect EC310 / EC350 that provides a secure VPN tunnel to industrial devices.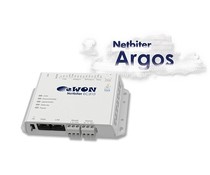 Netbiter Easy Connect EC310 is a IoT gateways that automatically connects between your industrial field devices via the Netbiter Argos data center and your PC.