Products tagged with Field Service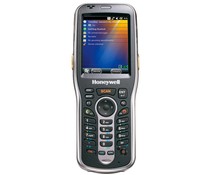 Honeywell Dolphin 6110 mobile computer met 802.11 a/b/g/n voor realtime draadloze communicatie, 1D laser barcode scanner of 2D imager voor winkel, magazijn en licht industriële toepassingen. De Dolphin 6110 is een compacte ultra-lichtgewicht PDA.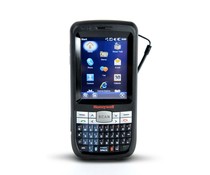 Honeywell Dolphin 60s Scanphone met 802.11 b/g/n WLAN en Bluetooth voor draadloze communicatie, GPS, 2D barcode scanner, 5 Megapixel camera met autofocus en flitser. De Dolphin 60s Scanphone is leverbaar met GSM/GPRS/EDGE en UMTS/HSPA+ radio.