Products tagged with Handscanners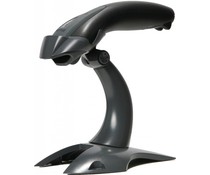 Honeywell's Voyager® 1200g laser barcode scanner, built on the platform of the world's best-selling single-line laser scanner, delivers aggressive scan performance on virtually all linear barcodes, including poor quality and damaged codes.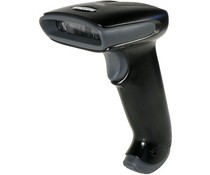 De Honeywell Hyperion 1300g barcodescanner is geschikt voor winkel-, kantoor- en lichte industriële omgevingen. De scanner leest alle gangbare 1D barcodes en geeft een akoestisch signaal bij het goed lezen van barcodes.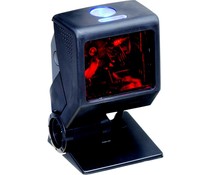 Honeywell QuantumT 3580 is een omnidirectionele laser scanner met een drukknop voor een enkele laser lijn optie. De QuantumT 3580 heeft een degelijke behuizing en is uitstekend geschikt voor drukke verkoop- en winkelomgevingen.