Products tagged with IXXAT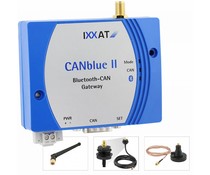 Connecting devices with a Modbus-RTU or Modbus TCP interface The Anybus BACnet to Modbus gateway allows Modbus devices to communicate on a BACnet network. The gateway works as a translator between the two networks allowing Modbus RTU, ASCII or TCP-d...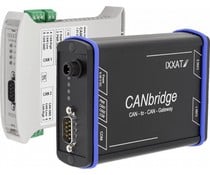 This IXXAT CANbridge connect two CAN networks, even with networks with different bit rates.