Products tagged with J3455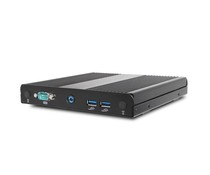 The Digital Engine® DE3450, the Edge Controle option complements the ultra-slim cost-effective commercial media player with industrial grade power that is easy to manage and deploy.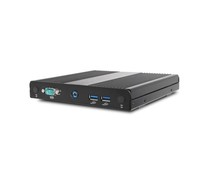 The DE3450S is the AOPEN design collection with eye-catching, charming appearance for 4K media player. Impressive 4K content playback capability via HMDI2.0 port.