Products tagged with onderhoudsvrij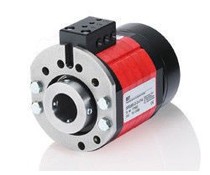 Modular slip ring for up to 20 power or signal channels. Hollow shaft up to 30 mm. Suitable for field buses such as Profinet, Profibus and CAN. Maintenance-free due to the application of data channels of silver / precious metal.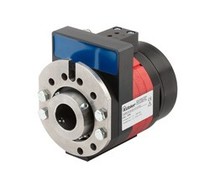 Kübler modular slip ring with maintenance-free contactless inductive signal transfer. Housing diameter: 85 mm Hollow shaft up to 30 mm Interfaces: 3 x PT100, 5 x power.