Products tagged with profibus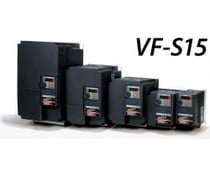 The VF-S15 series inverters Toshiba are suitable for AC motors from 0.2 kW to 15 kW (Dual rating up to 18.5 kW) in the first phase (200-240 VAC) and three phase (380-500 VAC) versions. They have Profinet, Profibus, EthernetIP or a CANopen interface.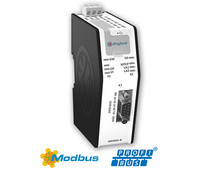 Anybus X-gateway Modbus-TCP master Profibus DPV1 slave. Integrate your Modbus / TCP network quickly and easily with Profibus.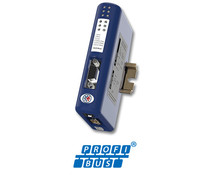 Now connect your RS-232/422/485 device with Profibus via the Anybus Communicator RS. This gateway performs an intelligent protocol conversion and offers the serial data to the Master PLC / Controller as easy-to-use I / O data.