Products tagged with RFID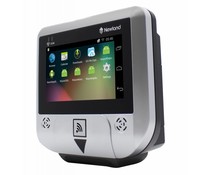 The NQuire 300 can be used for applications in retail, public services, manufacturing, offices, education, transportation or warehouses.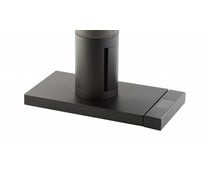 This RFID reader is made for the HP Engage One, by Duranmatic. This means it is unique in this market and can't be found anywhere else! This reader can be built in, or can be attached to the stand.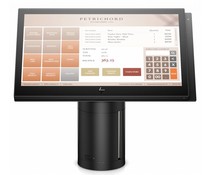 With security, durability, and flexibility built into its gorgeous design, the HP ElitePOS meets the demands of your business and marks a new era in retail and hospitality.