Products tagged with slave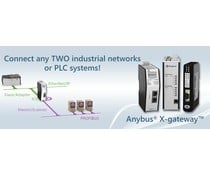 The Anybus X-gateway series consists of over 200 different products aimed at connecting almost any possible combination of industrial networks. The product family offers Master/Scanner functionality for Profibus, DeviceNet, EtherNet/IP and AS-Inte...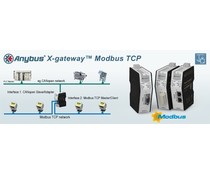 Anybus X-gateway Modbus-TCP Master/Client. Integrate your Modbus-TCP network to Fieldbus/Industrial Ethernet. With the powerful Modbus-TCP X-gateways, you can integrate a Modbus-TCP network to another controlling network — quickly and easily without ...