IP66 DIN-paneelmontage met extra grote tekens (D-serie)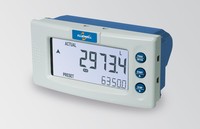 De D-serie is een paneel montage indicator, controller en monitoringsysteem voor meettoepassingen in industriële omgevingen. Het is het robuuste alternatief voor uw bestaande, niet waterdichte, paneelmeters.



Voordelen:
• Unieke, robuuste IP66 (NEMA Type4X) paneelbehuizing van gegoten aluminium, waardoor zelfs grote waterstralen en volledige onderdompeling mogelijk zijn.
• Intuïtief configuratiemenu "Know one, know all!", Wat tijd, kosten en ergernis bespaart.
• Bestand tegen barre weersomstandigheden: regen, sneeuw, zoute atmosferen.
• Slechts een paar centimeter inbouwruimte voor kleinere, voordeligere panelen en paneeldeuren.
Brochure D-serie ♦ 
Reference Guide

---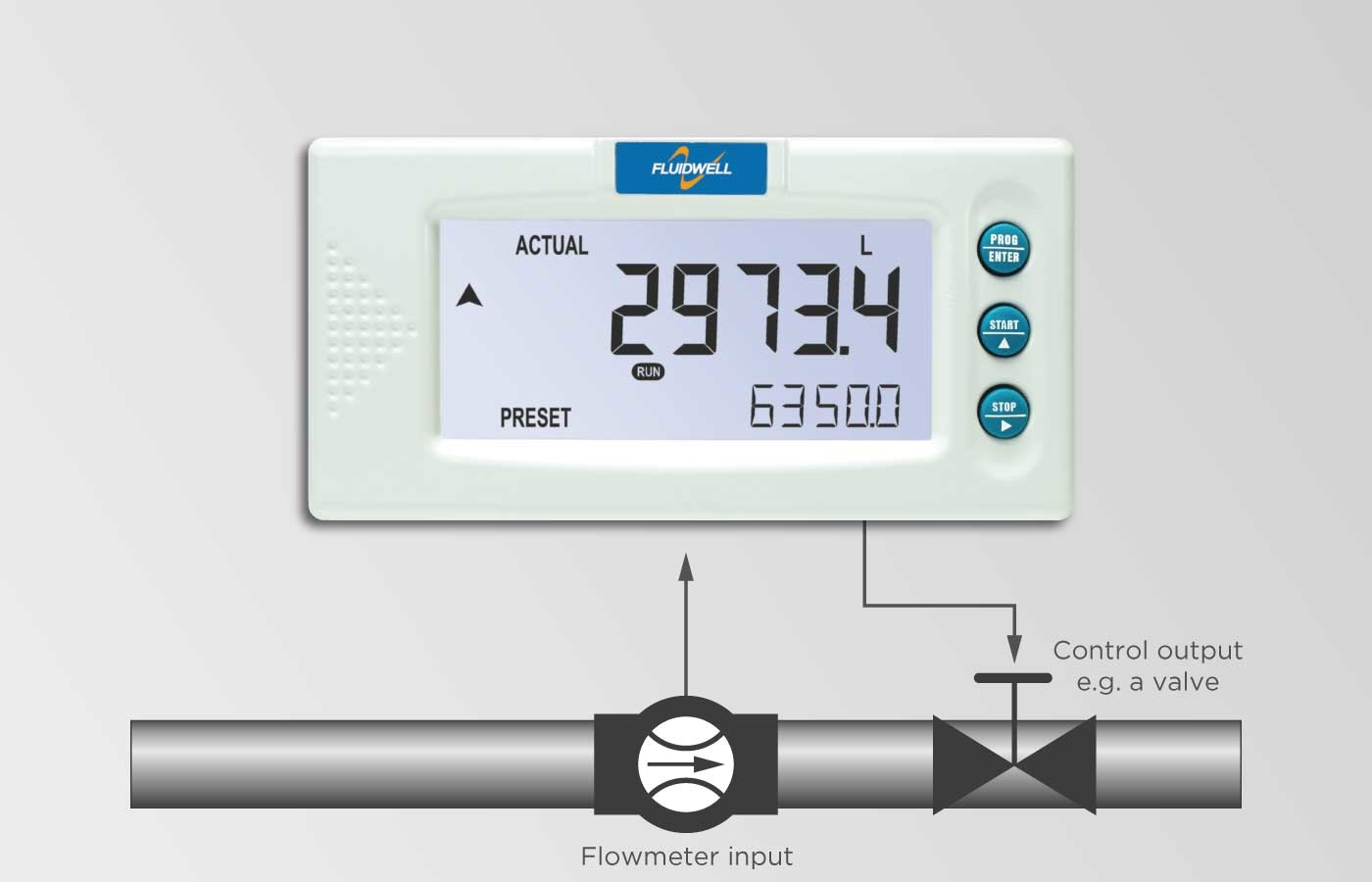 D030 Batchcontroller - met één regel uitgang
De D030 is een eenvoudige batchcontroller voor paneelmontage. De operator kan eenvoudig een batchhoeveelheid invoeren of herhalende batches uitvoeren. Tijdens de batch wordt de vooraf ingestelde waarde weergegeven, evenals de batch (of resterende) hoeveelheid en de maateenheden. De automatische zelflerende overschrijding correctie zorgt elke keer opnieuw voor een nauwkeurig resultaat.
Toepassing: de D030 past in batch-toepassingen van kleine tot zeer grote hoeveelheden met enkele of herhalende batches.


---