Remote management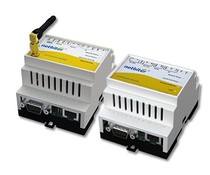 De Netbiter EC150/EC250 communicatie gateways sluiten aan op industriële apparatuur via verschillende interfaces: Serial RS-232/485, ASCII, of Modbus RTU. Ze sturen gegevens naar het cloud-gebaseerde Netbiter Argos datacenter via Ethernet of een mobi...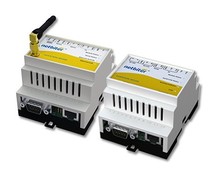 De Netbiter WS100 en WS200 zijn web-based communicatie gateways die informatie en gegevens via Ethernet of draadloze communicatie met mobiele netwerken (GSM / GPRS) beschibaar maken.Ze worden vaak gebruikt in gebouwen en fabrieken om lokale web-based...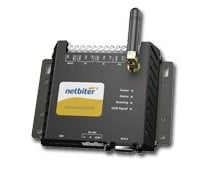 Remote Monitoring & Control via GSM/GPRS was nog nooit zo eenvoudig! De Easy Connect EC-220 van HMS Netbiter biedt ongekende mogelijkheden om data van uw apparatuur op afstand te monitoren en te loggen.