Automotive HMI / PLC controllers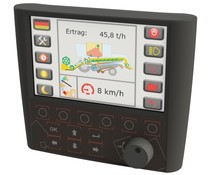 De D3510 is een flexibele HMI + PLC met een 7 inch TFT display en 12 functietoetsen voor besturing en visualisatie van mobiele machines. Programmering in C of CoDeSys.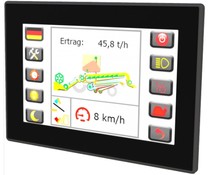 De D1520 is een flexibele HMI met interne PLC, een 7 inch TFT Touch display en heeft standaard DNV / GL keur. Programmering in C, functieblokken of via Codesys.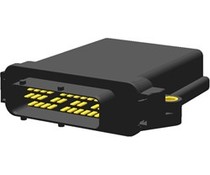 De MCM100 is een universele inzetbare PLC, welke in een robuust Automotive behuizing is ondergebracht. De PLC heeft 2 gescheiden CAN-Bus interfaces en wodt geprogrammeerd in C.