Producten getagd met access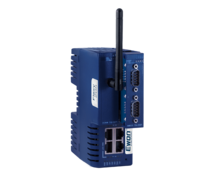 Het beste van twee werelden: met de EWON Flexy 205 kunt u eenvoudig toegang krijgen tot uw machine en tegelijkertijd belangrijke KPI's verzamelen en monitoren voor bijvoorbeeld predicitive maintenance en performance monitoring.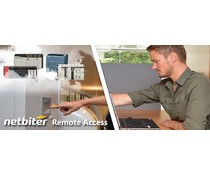 Verminder reistijd en operationele kosten voor apparatuur op afstand. Remote Access van EWON Netbiter is een eenvoudig te gebruiken functie in de Easy Connect EC310/EC350 die een beveiligde VPN tunnel naar industriële apparaten maakt.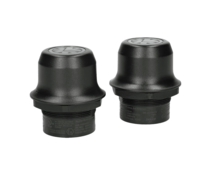 Anybus Wireless Bolt AWB200 = Wireless connector die een machine of besturing draadloos toegang geeft via Bluetooth,Bluetooth Low Energy of Wireless LAN (WLAN / Wifi).