Producten getagd met awb2000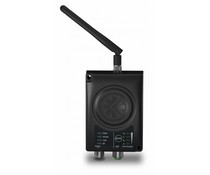 De Anybus Wireless Bridge II AWB3010 stelt u in staat een robuuste bluetooth of Wifi verbinding met industriële apparatuur te maken. De oplossing is ideaal voor communicatie in gevaarlijke gebieden of bij moeilijk bereikbare locaties.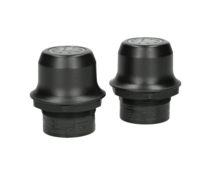 Anybus Wireless Bolt = Wireless verbinding via Bluetooth of Wireless LAN (WLAN / Wifi). Deze starterskit AWB2300 bevat 2 Bolts AWB2000, aansluitkabels en een DC voeding.