Producten getagd met drawwire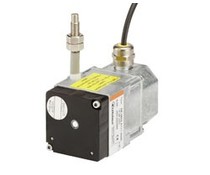 De trekdraad encoder A40 met analoge uitgang en meetlengte van 2000 mm wordt gekenmerkt door zijn compacte design. Hij is verkrijgbaar met een potentiometer, spanning of stroom uitgang.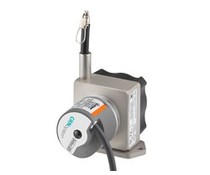 Trekdraad mechanisme A50 met encoder of analoge sensor. Meetlengte 1.25 m, snelheid max. 10 m/s. J1939, SSI, CANopen, Push-pull, RS422 of analoge uitgang.