Producten getagd met RFID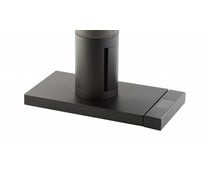 Deze RFID reader is gemaakt voor de HP Engage one, door Duranmatic. Dit betekent dat hij uniek is in de markt en niet elders te verkrijgen is! Deze reader kan ingebouwd worden, of aan de stand gebouwd worden.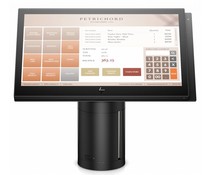 Duranmatic presenteert HP ElitePos. De HP ElitePos All-in-One combineert veiligheid, flexibiliteit en duurzaamheid in één prachtig design.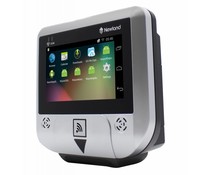 Micro-kiosk voor retail, publieke diensten, manufacturing, kantoren, onderwijs, transport of warenhuizen.