Producten getagd met slave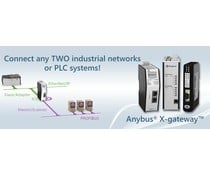 De Anybus X-gateway-serie bestaat uit meer dan 300 verschillende producten, voor het aansluiten van vrijwel elke mogelijke combinatie van industriële netwerken. De productfamilie biedt Master / Scanner functionaliteit voor Profibus, DeviceNet, ...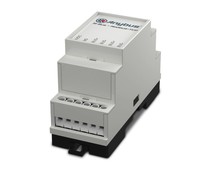 De Anybus M-Bus naar Modbus TCP gateway vertaald M-Bus (meter-bus) telegrammen naar Modbus registers. Er kunnen via de gateway maximaal 20 of 80 M-Bus deelnemers met een Modbus TCP-netwerk communiceren.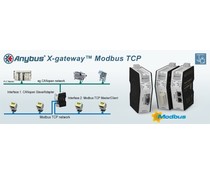 Anybus X-gateway Modbus-TCP master/client. Integreer uw Modbus/TCP netwerk snel en eenvoudig naar een veldbus of industrieel ethernet.